HOUSE REPAINTS, RESTORATION OR RENOVATION
Our extensive experience not only covers all styles of contemporary buildings but also heritage and period homes for all your painting and decorating requirements.
We are more than capable of dealing with different aspects involved with paint projects that can be involved such as mould removal, water damage, timber repair and restoration, along with highlighting architectural features of that era.
A make over of your home simply with a repaint is not only visually pleasing but is also maintaining your investment. Our Painters are highly qualified with all the necessary Insurances.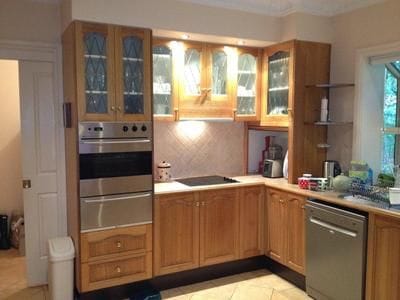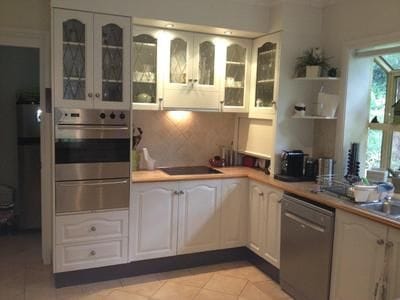 Kitchen makeover before and after
Updating Garage Doors Colour from Cream to Grey