DIFFICULT ACCESS PAINTING - CENTRAL COAST, NORTHERN BEACHES, NORTH SHORE
Even if your project involves difficult access we can organise cherry pickers, scaffolding and other specialised machinery if required to assist our qualified Painters in the preparation and completion of work.
We have our own harnesses and equipment legally required by Occupational Health and Safety.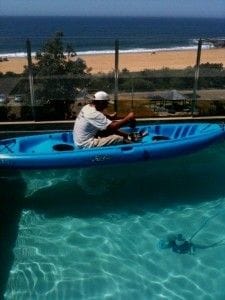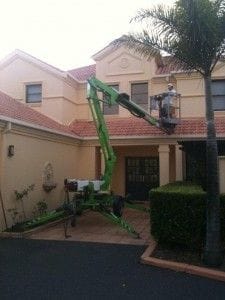 Painting pool edge overlooking Killcare Beach Accessing Second Story Level by Cherry Picker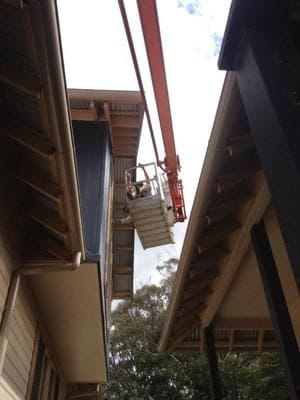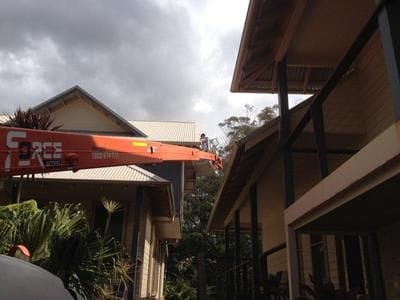 Knuckle Boom Between Two Units
Colonial Painting specialises in house and commercial painting, maintenance and difficult access.
Servicing all areas of the Central Coast, Northern Beaches and North Shore.

For your next superior house or commerical painting requirements Contact us or call 0415 783 567.